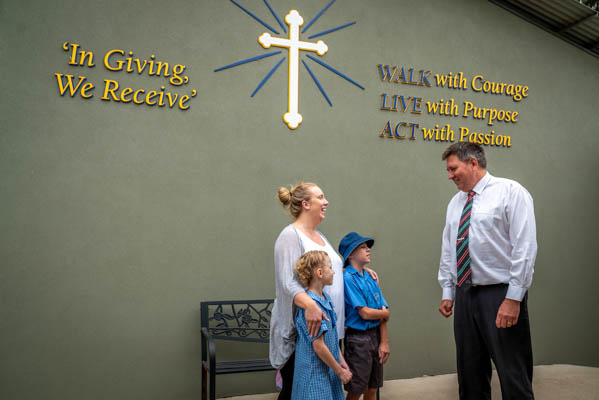 Immaculate Heart of Mary Catholic Primary School Sefton holds an Open Day for prospective students and their parents or carers during Catholic Schools Week in Term 1 each year. This provides visitors with an opportunity to learn about the school and familiarise themselves with our school community.
School tours are also available upon request throughout the year. Enrolments are welcome at any time of the year.
Please contact our school office on 02 9644 3555 for more information and to book in for our Open Day or a tour.